Ukraine – information and support provision from BIBB
The war of aggression being waged against Ukraine by the Russian Federation is an breach of international law, and the Federal Institute for Vocational Education and Training condemns it in the strongest possible terms. We declare our solidarity with the citizens of Ukraine and with those Russians who have been subjected to human suffering and repression because they have taken a stand against the war.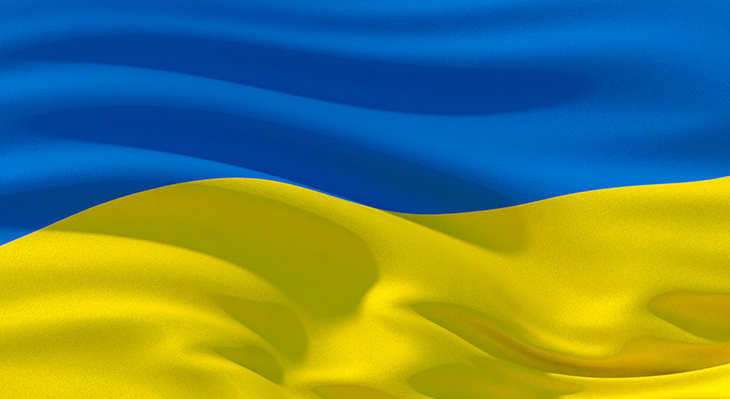 BIBB is working to address the impacts which the war and forced migration are having on vocational education and training, on labour and training market development and on the economic situation in Germany. In cooperation with its national and international partners, BIBB is working to highlight the areas in which action will be needed and to draw up possible solutions for the challenges now emerging.
BIBB wishes to reiterate its readiness to continue its cooperation with partners in Ukraine. We will be offering particular assistance to Ukrainian academic researchers dealing with topics related to vocational education and training.
This page provides selected information on collaboration between BIBB and Ukrainian institutions, on VET cooperation with Ukraine and on support provision for participation in training and work in Germany.
Support for academic researchers, students and young people who have fled Ukraine
BIBB is offering its support to Ukrainian academics who deal with topics related to vocational education and training. They may, for example, be able to continue their own research as guest researchers at BIBB. In addition to this institutional link with BIBB, we would also like to draw attention to other support services that have been put in place. Some of these have been funded and collated by the German Academic Exchange Service (DAAD). Ukrainian students of social sciences, education or economics who are interested in an internship at BIBB are encouraged to contact us at praktikum@bibb.de in order to clarify whether we can offer you a placement despite the current pandemic-related restrictions. We would also like to refer you to the vacancies we are advertising and to the possibility of commencing introductory or full training at BIBB.
Becoming a guest researcher at BIBB
Job offerings at BIBB (German only)
Overview of existing support offers (DAAD)
Огляд існуючих програм допомоги (DAAD)