X
Sie verwenden einen veralteten Browser, mit dem nicht alle Inhalte des Internetauftritts www.bibb.de korrekt wiedergegeben werden können. Um unsere Seiten in Aussehen und Funktion in vollem Umfang nutzen zu können, empfehlen wir Ihnen, einen neueren Browser zu installieren.
The importance of the apprenticeship market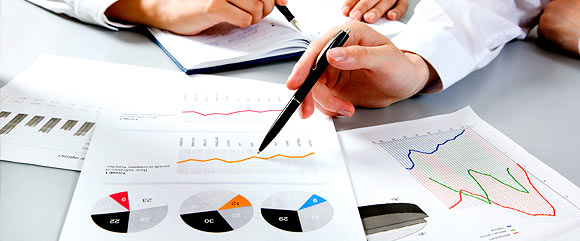 Young people who are interested in an apprenticeship within the dual system of vocational education and training have to orientate and prove themselves in a market. The same applies to businesses in search for suitable applicants for their apprenticeship placements. The success rate of opening up career prospects for young people and supplying businesses with the skilled labour force they need for future operations is determined by the apprenticeship market.
Publisher:

Federal Institute for Vocational Training (BIBB)
The President
Robert-Schuman-Platz 3 53175 Bonn

https://www.bibb.de
User data is collected from you whenever you visit this site. To find out how the Federal Institute for Vocational Education and Training (BIBB) handles your data and the purpose of processing your data please refer to our statement on data protection.