New options for assisting disadvantaged persons in the vocational training system?
Training modules improve chance of finding a training place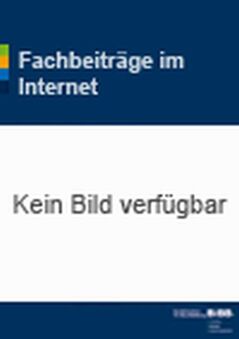 Abstract
Steps are being taken to make it easier for young people in general - and youths with social disadvantages or learning difficulties in particular - to embark on a course of vocational training. These efforts revolve around "training modules" which are to help individuals earn basic subject-related qualification on a targeted basis. Can this new form of in-company vocational qualification solve the vocational training problems of disadvantaged young people making the transition from school to the vocational training system?
Publisher

Bundesinstitut für Berufsbildung (BIBB)

Appeared

2004

Downloads

0
Series

Languages

English / German
Other publications in the series